California Providers Training Center
Empowering through Education
California Providers Training Center is here for your Healthcare certification and training needs. We offer a variety of provider courses including BLS , ACLS, PALS through the American Heart Association. In addition, CPTC is proud to offer EKG/Pharmacology as well as Intro into IV therapy concept and skills class.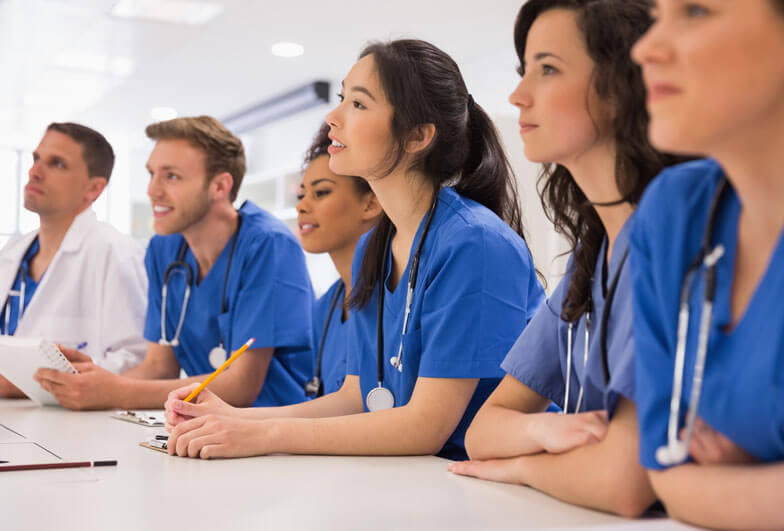 Now Open- BLS/ACLS/PALS The quickest and most affordable option
CPTC Mission
Our Mission at California Providers Training Center is to provide quality healthcare courses taught by industry leading experts at an affordable cost to accessibility.
Vision
Our Vision is to positively impact not only the healthcare industry, but also the community we serve through offering a student focused environment free from judgement, embedded in best practice training.
Our Core Values
Altruism
Empathy
Integrity
Professionalism
Address
202 W Lincoln Ave Suite O Orange Ca, 92865