Family owned and operated, California Providers Training Center was founded with the desire to not only positively impact the community, but also motivate and empower others to find a passion in healthcare. Our owners Jaclyn and Joe Vasquez, found this passion in their own lives and have used it in order to impact healthcare.
Jaclyn Vasquez MSN
RN- Owner/ Program Director
Jaclyn started her healthcare career as a surgical tech. After a few months in the OR, she had a desire to have a more direct impact on patients, which led her to train as a CNA during nursing school. Working over 5 years with Neuro/ Ortho/ Trauma patients led Jaclyn to progress her education to an MSN which is when she transitioned into her new passion, education. Jaclyn has over 2 years in healthcare teaching including ADN, LVN, and BSN students. She brings this passion for teaching into all courses offered.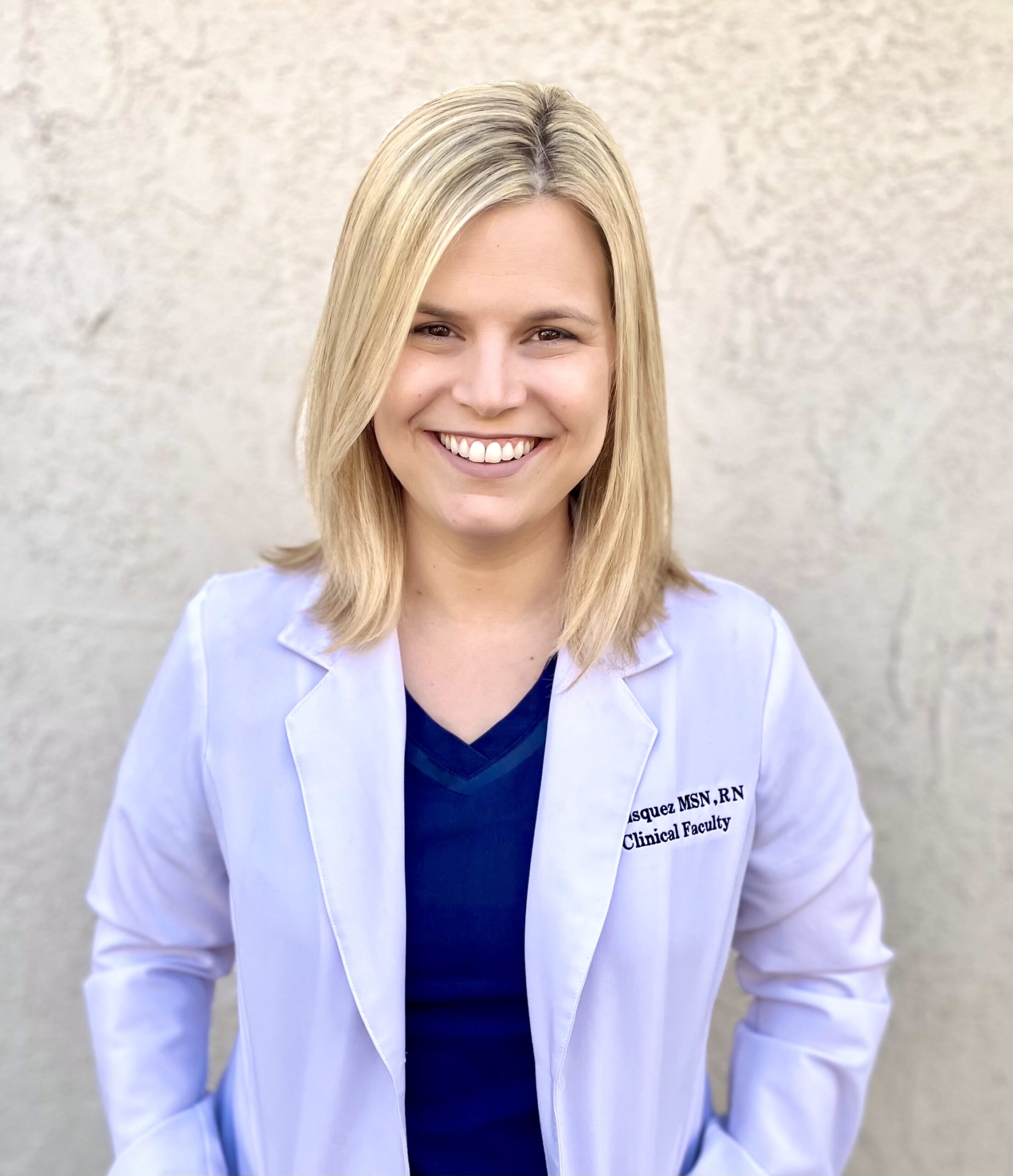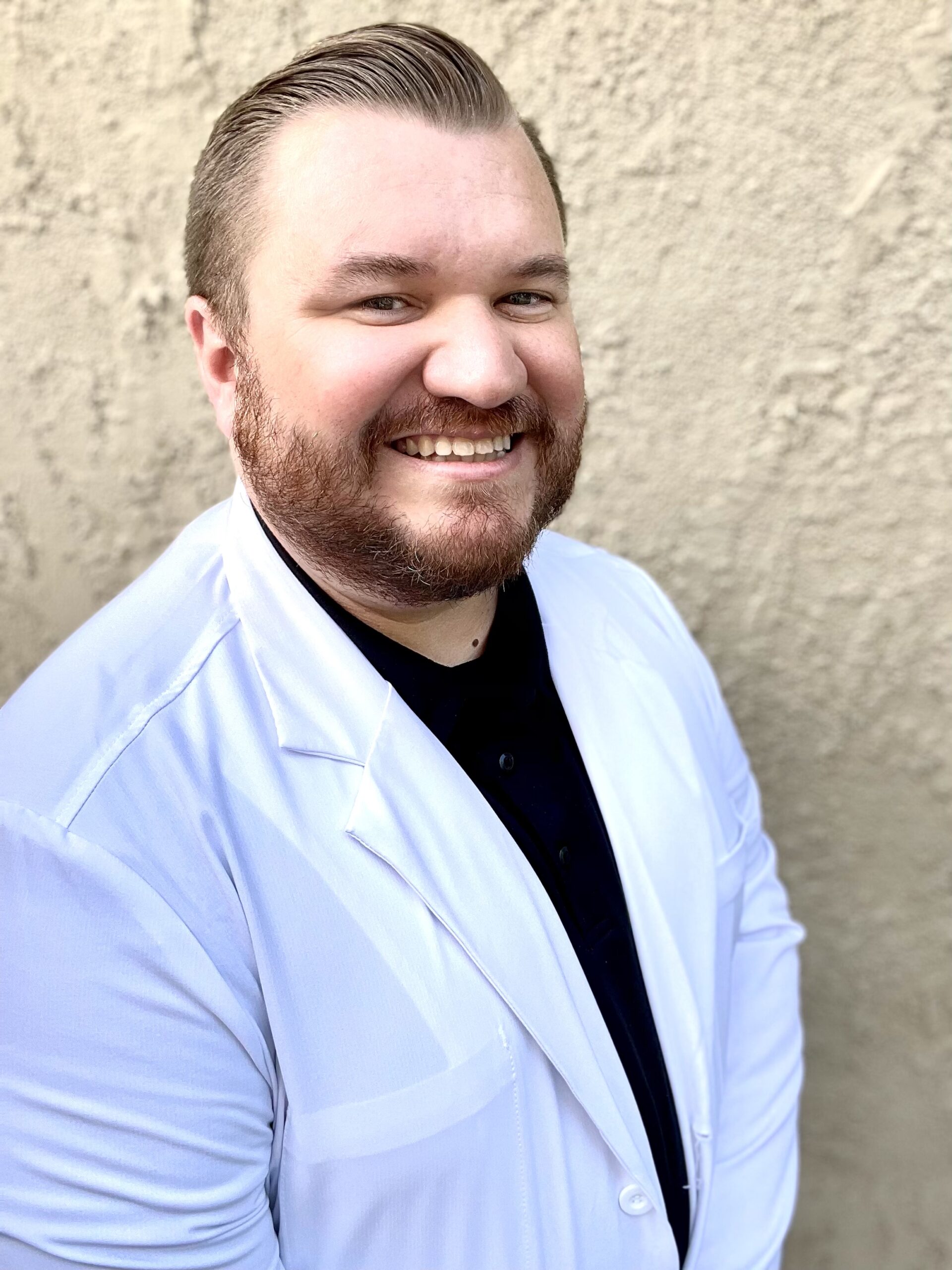 Joe Vasquez MSN
RN – Owner/ Administrator
Joe started his career in healthcare over 15 years ago as an EMT. After four years, he enrolled into paramedic school and practiced with a more hands on scope of practice. With over 7 years as a paramedic, Joe began working in the Emergency Department as an ER tech where he realized his skills could be used. May 2016, Joe went back to school and became a registered nurse, gaining over 4 years Emergency nursing and Critical Care Transport experience. After completion of his MSN he began teaching nursing students where he quickly realized the unique skills and tips he had were invaluable to his students.
With a combined 20+ years' experience in healthcare California Providers Training Center is ready to be your leader in healthcare training needs.